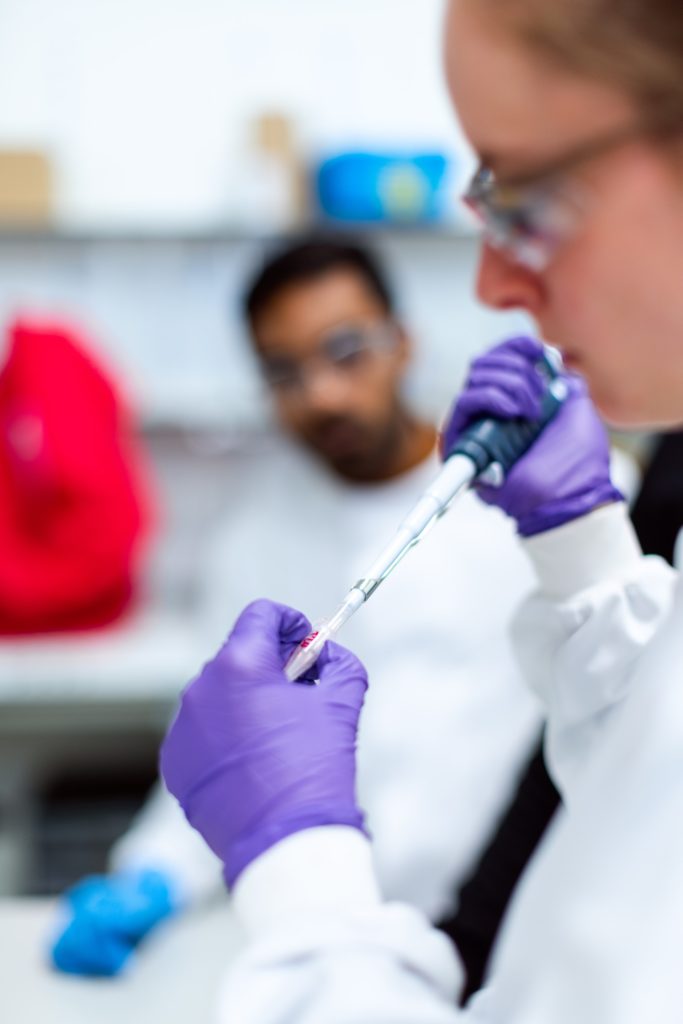 Dr. Timothy Hays, DMS Vice President, will be moderating the American Council for Technology and Industry Advisory Council (ACT-IAC) panel discussion "Data Science and Health Disparities," a Health & Human Services Federal Insights Exchange (HHS FIE), on November 1, 2022 from 10 a.m. to 11:30 a.m. ET.
As data science and data analytics have already uncovered racial disparities in health research, the session will discuss the viability of data science in reducing the impact of those disparities. Additionally, what challenges would need to be overcome in government and industry to make it happen? A question & answer segment will follow the panel discussion.
Visit the Federal Insights Exchange event page to learn more or, if you're as excited as we are, go directly to the registration page for the virtual session. We hope to see you there!