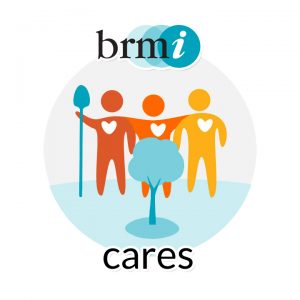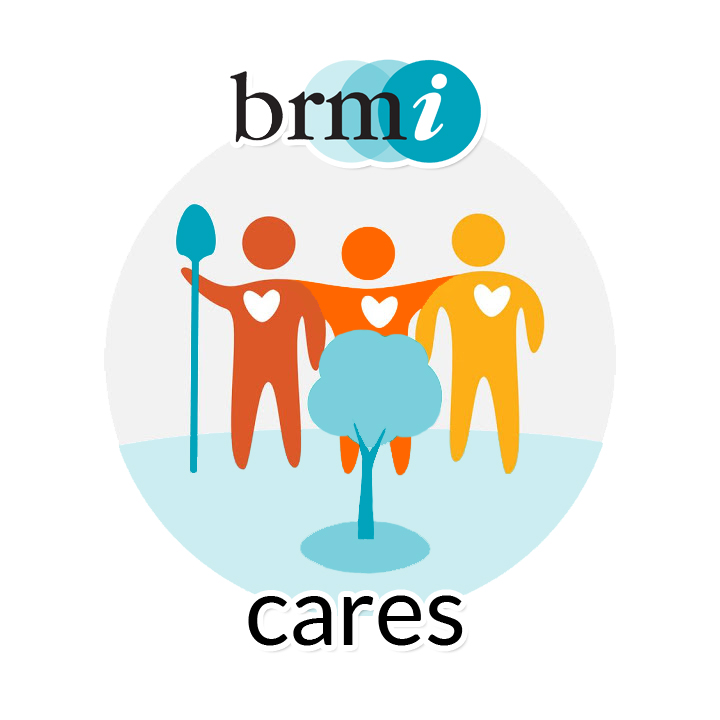 This year, BRMi team members sponsored 30 children through the Salvation Army's Angel Tree program, purchasing gifts, such as new clothing and toys, to be delivered in time for Christmas morning. As part of BRMi's commitment to philanthropy, BRMi Cares, BRMi's charitable program, recruited employees to register as an "angel" and sponsor a child in the spirit of giving.
Ever enthusiastic and leading the charge, BRMi President Mike Battle went directly to the Salvation Army's D.C.-area warehouse to drop off his gifts! The Salvation Army will distribute our gifts to the children.
Kudos and many thanks to Jaclyn Chaddic, Teresa Smoot, and all the caring individuals who are helping to bring relief and joy to the needy.