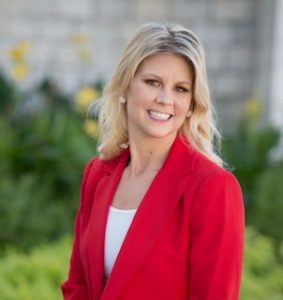 BRMi is pleased to announce that Megan Eunpu has joined BRMi as Director of Business Development.
She brings a wealth of expertise on federal agency service-delivery issues and performance pressures. These include working with contact centers to improve their omnichannel customer experience, network design, connectivity, voice, collaboration tools, cyber security solutions, and content delivery network products. She has helped shape national policy on customer contact centers and the customer experience in an advisory role.
Megan is responsible for client relationship management and working with existing and prospective customers to identify needs and potential solutions. She will develop strategic partnerships, conduct market research, and guide the development of proposed solutions to ensure that customer needs are fully met.
Megan has a Bachelor of Science in Business Marketing from the University of South Carolina.