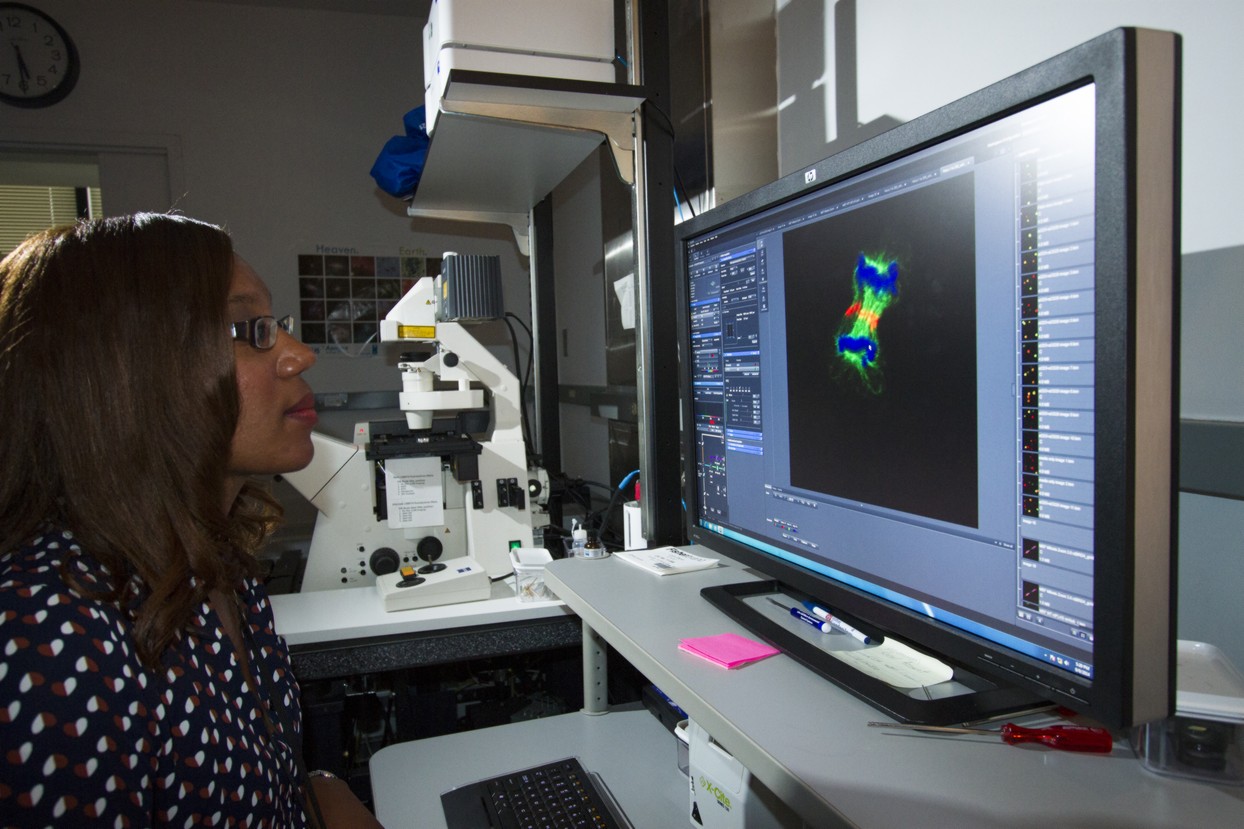 As medical systems increasingly integrate with broader IT architectures, and necessitate proper approaches for acquisition and adoption, BRMi is looking forward to leveraging its health-related mission experience and information technology expertise for the Chief Information Officer–Solutions and Partners 4 (CIO-SP4) government-wide acquisition contract (GWAC), which includes Task Area 2: Chief Information Officer (CIO) Support.
Encompassing analytic and program management support functions, Task Area 2 will involve leadership (i.e., strategy, introduction, and direction) and management (i.e., execution, performance, and oversight) of information systems. BRMi is ready and able to help implement laws, regulations and polices; evolve CIO practices; and support program offices. We have service proficiency in, among other areas, IT strategic planning and analytics for business leaders.
DMS, a BRMi company, has been providing continuous IT support to the National Institutes of Health (NIH) since 1981—on time and within budget! Our services—from project & program management to governance to enterprise architecture and beyond—have been invaluable to researchers on the front lines in the fights against COVID-19, HIV/AIDS, cancer, and other diseases. We're proudly helping the health community to leverage technology and information sciences to empower research.