AT BRMi,
THE SUCCESS OF OUR CUSTOMERS IS WHAT MATTERS
Our customers all share one thing with BRMi―being asked to do more with less. Our team of specialists achieve the desired results by leveraging an ideal blend of real-world experience, lifelong learning, and cross-domain expertise. Customers include:
Federal Government:
Department of Homeland Security (DHS), U.S. Customs and Border Protection (CBP), U.S. Citizen and Immigration Service (USCIS), Transportation Security Administration (TSA), U.S. Immigration and Customs Enforcement (ICE)
Treasury, Federal Deposit Insurance Corporation (FDIC), Consumer Financial Protection Bureau (CFPB)
Veteran Affairs, National Archives and Records Administration (NARA), U.S. Agency for International Development (USAID), U.S. Department of Commerce (DOC), U.S. Department of Agriculture (USDA), Department of Labor (DOL)
Commercial:
American Bankers Association, Navy Federal, Palantir
Recent Success Examples
Our engagements are a partnership with our customers where we bring the energy, initiative, and fresh perspective needed to optimize business performance and accelerate outcomes.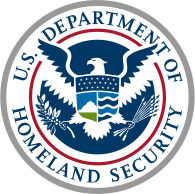 DHS needed to enable Mobile environment access to the Global Online Enrollment System (GOES) and re-host the application in the Cloud. BRMi redesigned the application from the ground up using AngularJS, Restful services and Jenkins. Our team created DevOps-ready code that is accessible across multiple platforms.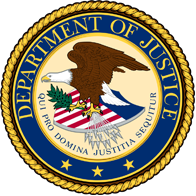 DOJ was unable to quickly or accurately assess the status or health of investments in IT across the enterprise. BRMi's technical and analytics skills were used to create tools to capture and consolidate data from disparate data stores, cleanse and integrate the data, and present the information in a visual context. Interactive dashboards provide real-time, user definable views, reveal functional overlaps for further investigation, and identify trends across multiple variables.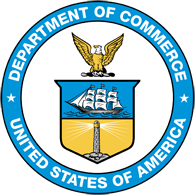 A computer virus destroyed EDA's technical infrastructure and data stores. BRMi reestablished EDA's services by analyzing mission and technical needs and rebuilding and repopulating critical databases. BRMi's technical staff developed alternatives for re-hosting EDA infrastructure, security, and business application solutions and supported the migration effort. EDA is now operating on modern technologies and has improved access to data for analysis and operational support.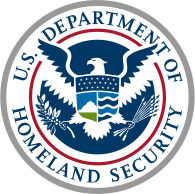 DHS needed to improve the management of sensitive assets used by agents in the field. BRMi developed a hybrid mobile application for Android & iOS devices using Mobile web technologies Ionic and Cordova. The app enabled agents to electronically submit inventories of sensitive assets such as firearms, credentials and body armor. Agents using the app now spend considerably less time on this formerly paper-based administrative function and fewer HQ staff are needed to reenter the information, correct errors, and match asset inventory records, saving thousands of hours of staff time each year.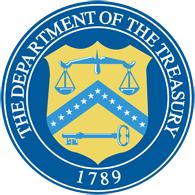 The Bureau of the Fiscal Service needed to provide the public with volumes of dynamic information through online services. BRMi designed a customer-centric interface, developed a web-based content management tool, migrated content, and successfully launched the service using agile methodologies. The service provides access to policies, procedures, and guidance information through an easy to use interface.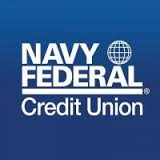 BRMi developed an automated application to create new membership accounts for the 30,000 Navy recruits that are processed through the Navy Recruit Training Center in Illinois each year. This application minimizes entry of repetitive data by customer service representatives for members who register for multiple services (checking account, savings account, credit card, mortgage, etc.).
Contract Vehicles
Prime Contract Vehicles
Other Contract Vehicles
DHS PACTS 2 Functional Areas 1 and 2 (IT Coalition)
Treasury TIPSS-4 (Chevo Consulting)
Seaport-e (Inode Ink)